Our club members are d

edicated to the restoration, preservation, and use of antique tractors, hit and miss engines, and machinery.

 Check your newsletter for the October election information! 
 *Monthly Dinner Meeting – October 18th, 2017
Dinner  6 PM   Meeting 7 PM
*Breakfast Meeting 8:30 AM – October 17th, 2017
Thanks everyone for another
GREAT SHOW WEEKEND!
Thank you
Zollna Drone and Video Production
for coming to our event this year!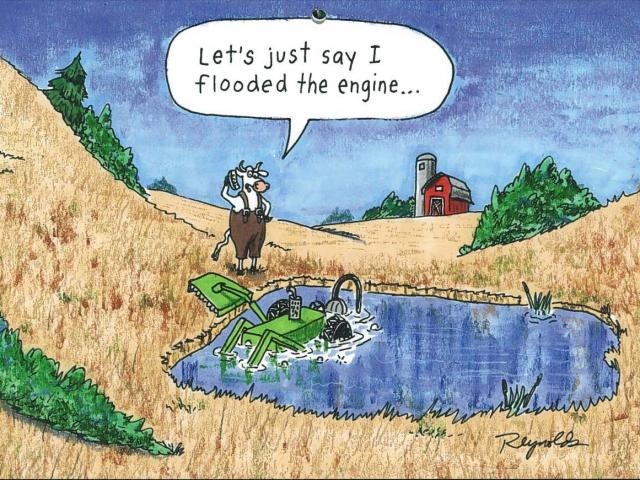 Look for us in our

local parades, community festivals, fairs,

and anywhere we can show off our tractors, engines, and machinery.
Thanks for your support of the…
Silverdale Tree Lighting 
Port Orchard Festival of Chimes
2017 Port Orchard Mowing Party
Thanks to all who helped out and make our
Show Grounds the BEST in the Northwest!