Our club members are d

edicated to the restoration, preservation, and use of antique tractors, hit and miss engines, and machinery.

Our club meetings are the third Wednesday of each month.  
 • The next Breakfast Meeting will be
May 16th at 8:30 AM at…
• The May 17th Dinner Meeting will be at…
McClouds
2901 Perry Avenue,13, Perry Avenue Mall, Bremerton, WA 98310
Dinner is at 6 PM and the Club Meeting is at 7 PM.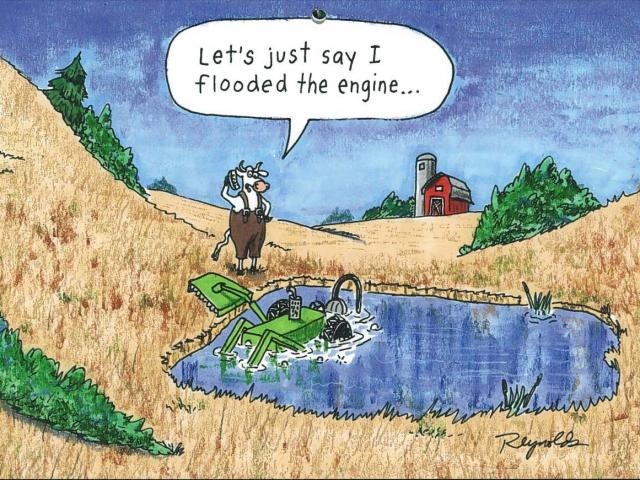 agsafety.osu.edu
Look for us in our

local parades, community festivals, fairs,

and anywhere we can show off our tractors, engines, and machinery.
Thanks for your support of the…
Silverdale Tree Lighting 
Port Orchard Festival of Chimes
2016 Port Orchard Mowing Party
Thanks to all who helped out and make our
Show Grounds the BEST in the Northwest!